You are here:
Home

Spiritual Development

Guides, Gurus and God-Beings


Welcome!
Click on me and I will take you to one of the Life Guides.
May they be greatly beneficial for you.
Random Guide/Guru/GodBeing
Robert Adams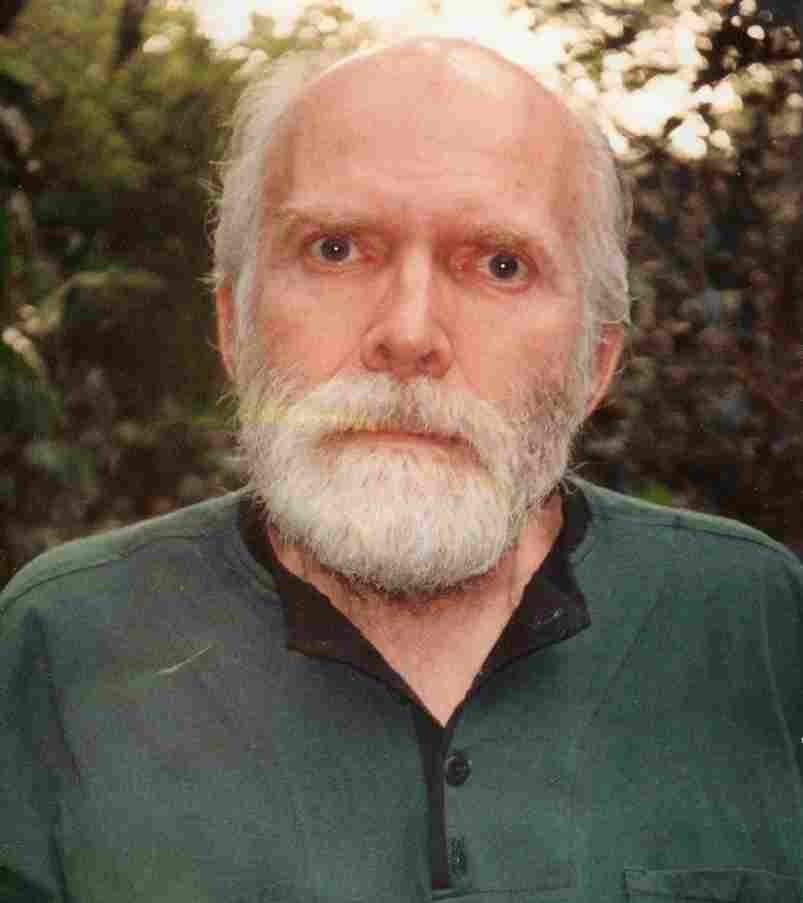 Born in 1928 AD. Unborn.
"There's only consciousness."
" "Who am I?" will transcend every thought and every feeling that comes to you."
"I want to let you in on a little secret. There are no problems. There are no problems. There never were any problems, there are no problems today, and there will never be any problems. Problems just mean that the world isn't turning the way you want it to. But in truth, there are no problems. Everything is unfolding as it should. Everything is right. You have to forget about yourself and expand your consciousness until you become the whole universe. The Reality in back of the universe is Pure Awareness. It has no problems. And you are That. "
itisnotreal.com
You are here:
Home

Spiritual Development

Guides, Gurus and God-Beings