You are here:
Home

Spiritual Development

Guides, Gurus and God-Beings


Welcome!
Click on me and I will take you to one of the Life Guides.
May they be greatly beneficial for you.
Random Guide/Guru/GodBeing
Samarpan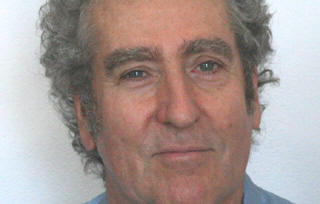 Born San Francisco in 1941 AD. Gangaji lineage.
"Desiring something or wishing for something which is not here means suffering. We are chasing after dreams for our whole lives and we only reach an end of the search when we come to peace and silence.
This is what my life is like now; a life in peace, without wishes, without dreams and longing, also without any spiritual ambitions. It's all gone. What remained is simply only THAT. This is what I was longing for. This is what everybody of us is longing for. THIS is the fulfillment."
samarpan.de/home_e
You are here:
Home

Spiritual Development

Guides, Gurus and God-Beings