You are here:
Home

Spiritual Development

Guides, Gurus and God-Beings


Welcome!
Click on me and I will take you to one of the Life Guides.
May they be greatly beneficial for you.
Random Guide/Guru/GodBeing
Samdarshi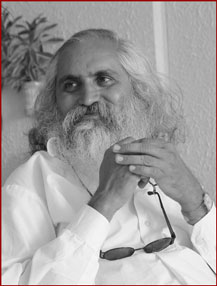 Born in 1961 AD. Disciple of
Osho
.
"Whenever you sit with a Buddha, his words are an excuse for you to be open. Listening to him your mind is busy, meanwhile inside and underground, healing is happening. You become more aware and conscious. Automatically you get pulled to your center. You feel peace, awareness and love; you come closer to Truth"
You are here:
Home

Spiritual Development

Guides, Gurus and God-Beings