You are here:
Home

Spiritual Development

Guides, Gurus and God-Beings


Welcome!
Click on me and I will take you to one of the Life Guides.
May they be greatly beneficial for you.
Random Guide/Guru/GodBeing
Seung Sahn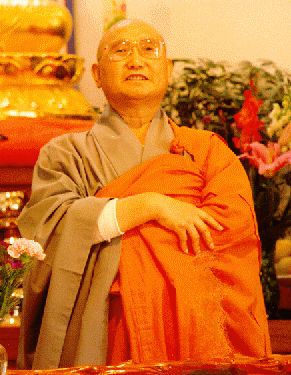 Born in 1927 AD, North
Korea
. On January 25, 1949, Soen-sa received from Ko Bong the Transmission of Dharma, thus becoming the Seventy-Eighth Patriarch in this line of succession. It was the only Transmission that Ko Bong ever gave.
"The Great Way has no gate.
Clear water has no taste.
The tongue has no bone.
In complete stillness, a stone girl is dancing."
"Clear mind is like the full moon in the sky. Sometimes clouds come and cover it, but the moon is always behind them. Clouds go away, then the moon shines brightly. So don't worry about clear mind: it is always there. When thinking comes, behind it is clear mind. When thinking goes, there is only clear mind. Thinking comes and goes, comes and goes, You must not be attached to the coming or the going."
"The one who praises you is a thief. The one who criticizes you is your true friend."
"Our mind is like a clear glass of water. If we put salt into the water, it becomes salt water; sugar, it becomes sugar water; shit, it becomes shit water. But originally the water is clear. No thinking, no mind. No mind, no problem"
kwanumzen.org
You are here:
Home

Spiritual Development

Guides, Gurus and God-Beings