You are here:
Home

Spiritual Development

Guides, Gurus and God-Beings


Welcome!
Click on me and I will take you to one of the Life Guides.
May they be greatly beneficial for you.
Random Guide/Guru/GodBeing
Shantimayi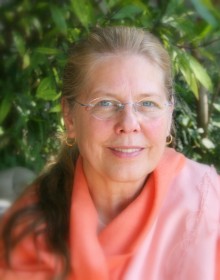 Born in 1950 AD. "She is the only westerner, as well as the only woman ever to be a "lineage holder" in a line of exceptional Indian sages. This lineage is said to date back to the beginning of this universal cycle. The Sacha (means essential and undeniable 'Truth') lineage exists solely for the purpose of the enlightenment of all beings. ShantiMayi has brought the work of this great line of spiritual Masters to the west."
"Our time requires that we seriously consider
how we shape our lives.
Our world is balancing on the head of a pin.
Genuine spiritual choice less ness means,
heart-wisdom is the 'way'…
the only 'way.'
Isn't that wonderful ?!"
shantimayi.com
You are here:
Home

Spiritual Development

Guides, Gurus and God-Beings