You are here:
Home

Spiritual Development

Guides, Gurus and God-Beings


Welcome!
Click on me and I will take you to one of the Life Guides.
May they be greatly beneficial for you.
Random Guide/Guru/GodBeing
Shri Ranjit Maharaj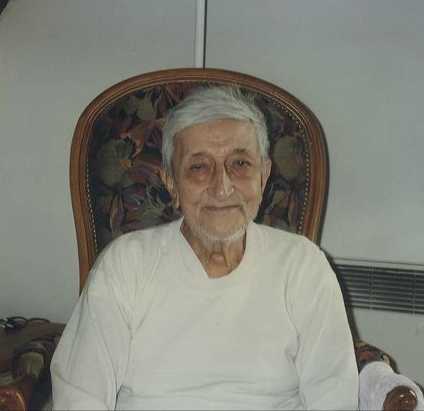 India
. (1913-2000 AD). Shri Sadguru Siddharameshwar Maharaj was his master.
"Nobody dies. I tell you. Five elements go to the elements and the power goes to the power. What has gone? Only the name."
"Happiness cannot be achieved by external objects or persons. The very fact that one looks outside for happiness shows that's not Real Happiness."
You can be Divine, why not!! You
are
Divine. You are Divine but you forget yourself. Don't forget yourself.
sadguru.com/mainpage
You are here:
Home

Spiritual Development

Guides, Gurus and God-Beings