You are here:
Home

Spiritual Development

Guides, Gurus and God-Beings


Welcome!
Click on me and I will take you to one of the Life Guides.
May they be greatly beneficial for you.
Random Guide/Guru/GodBeing
Starlight Devi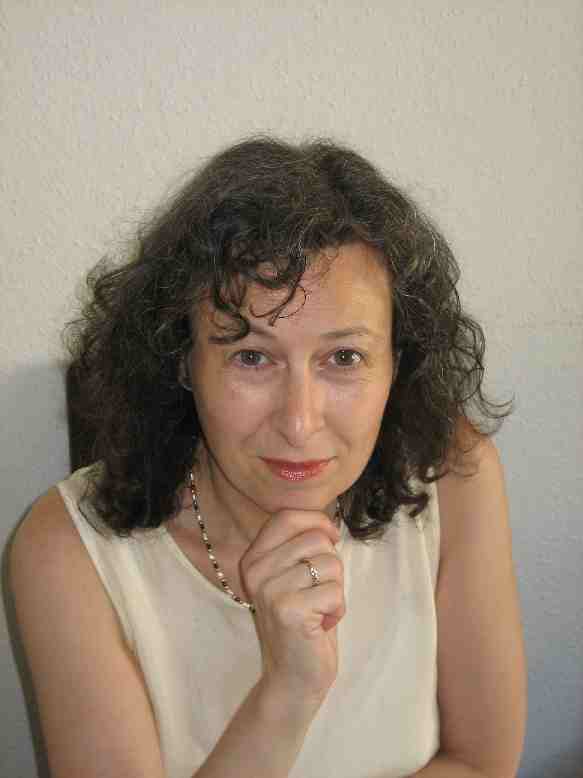 UK
. At the age of 3 she had a spiritual experience in which she understood that G-d was the only Reality. "Starlight Devi is a Mother of Unconditional Love and Compassion. She constantly works for the good of the world, absently and silently as well as helping people on an individual basis irrespective of race or faith. Starlight Devi teaches a pure philosophy of love which awakens the heart and embraces the spirit to the glorious realisation that all life is One."
"we existed in a perfect state before we took on incarnations and we will all return to that state at some point in our spiritual evolution – no one is beyond redemption"
"in your darkest moments, remember that G-d loves you, even if you cannot feel it at the time, He is always there, waiting for you to reach out to Him'"
"eternity is now, not a future condition"
"We need to understand ourselves in order to understand the people and situations that surround us and take responsibility for our own lives and actions. Blaming G-d or others is of no avail."
Pastlifereadings.co.uk
Avatara.co.uk
Starlight Devi on YouTube
You are here:
Home

Spiritual Development

Guides, Gurus and God-Beings