You are here:
Home

Spiritual Development

Guides, Gurus and God-Beings


Welcome!
Click on me and I will take you to one of the Life Guides.
May they be greatly beneficial for you.
Random Guide/Guru/GodBeing
Sundance Burke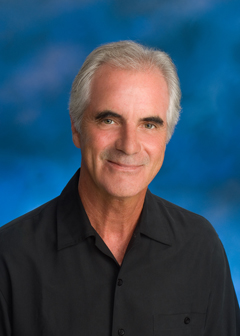 Donald Russell Burke III. Born in Seattle. "In 1982,Sundance encountered unexpected events and experiences that propelled his life into a search for the answer to the final question, "Who am I?" After many years of futile search, Sundance suddenly disappeared in the absence of a truthful answer. What now remains is what timelessly is: Awareness Being. This Being is dedicated to serving the profound truth of who you are now and always."
"Be still, aware and free as That....Now."
sundanceburke.org
You are here:
Home

Spiritual Development

Guides, Gurus and God-Beings