You are here:
Home

Spiritual Development

Guides, Gurus and God-Beings


Welcome!
Click on me and I will take you to one of the Life Guides.
May they be greatly beneficial for you.
Random Guide/Guru/GodBeing
Surya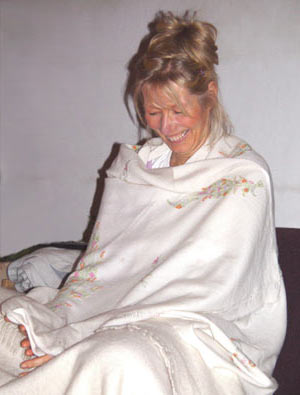 Yvonne Oosterholt. Dutch. "My first experience was when I was about 25 years old. It was a period in my life in which I became detached from everything that had no relationship with the essence of life. Nothing that captured the interest of others, was interesting to me anymore."
"Truth is the effortless conclusion of the search and of aimless suffering"
suryadevi.nl/english
You are here:
Home

Spiritual Development

Guides, Gurus and God-Beings