You are here:
Home

Spiritual Development

Guides, Gurus and God-Beings



Welcome!
Click on me and I will take you to one of the Life Guides.
May they be greatly beneficial for you.
Random Guide/Guru/GodBeing
Tony Parsons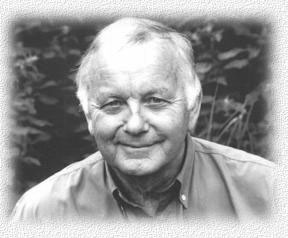 UK
.
"There is no one that can do anything and there is nothing that needs to be done or known! There never has been anyone to do anything. The whole misconception that keeps us firmly in the sense of being separate is the idea that we can do anything or the idea that we need to do anything. Why do we need to do anything? There is just what's happening. It is all immaculately complete and without need."
"All desire is ultimately the search to come home. And what is strange about this paradox, this mystery, is that everything that is being done – all seeking, all reaching out, all personal endevour, all building of churches and empires, is being-ness. It is pure aliveness. It's an amazingly strange paradox."
theopensecret.com
You are here:
Home

Spiritual Development

Guides, Gurus and God-Beings