You are here:
Home

Spiritual Development

Guides, Gurus and God-Beings


Welcome!
Click on me and I will take you to one of the Life Guides.
May they be greatly beneficial for you.
Random Guide/Guru/GodBeing
Lee Hughes-The Urban Master
UK
. Wise householder and foundry ninja.
"Time doesn't exist in a foundry James-only Aluminium."
"Don't worry about it."
"Im not bothered."
"I don't need any help."
"There is no such thing as an empty box."
"The best power is not to have any power at all."
"Anything thats good in a religion you can have without a religion."
"The wise man doesn't own a mirror. He doesn't need any kind of reflection."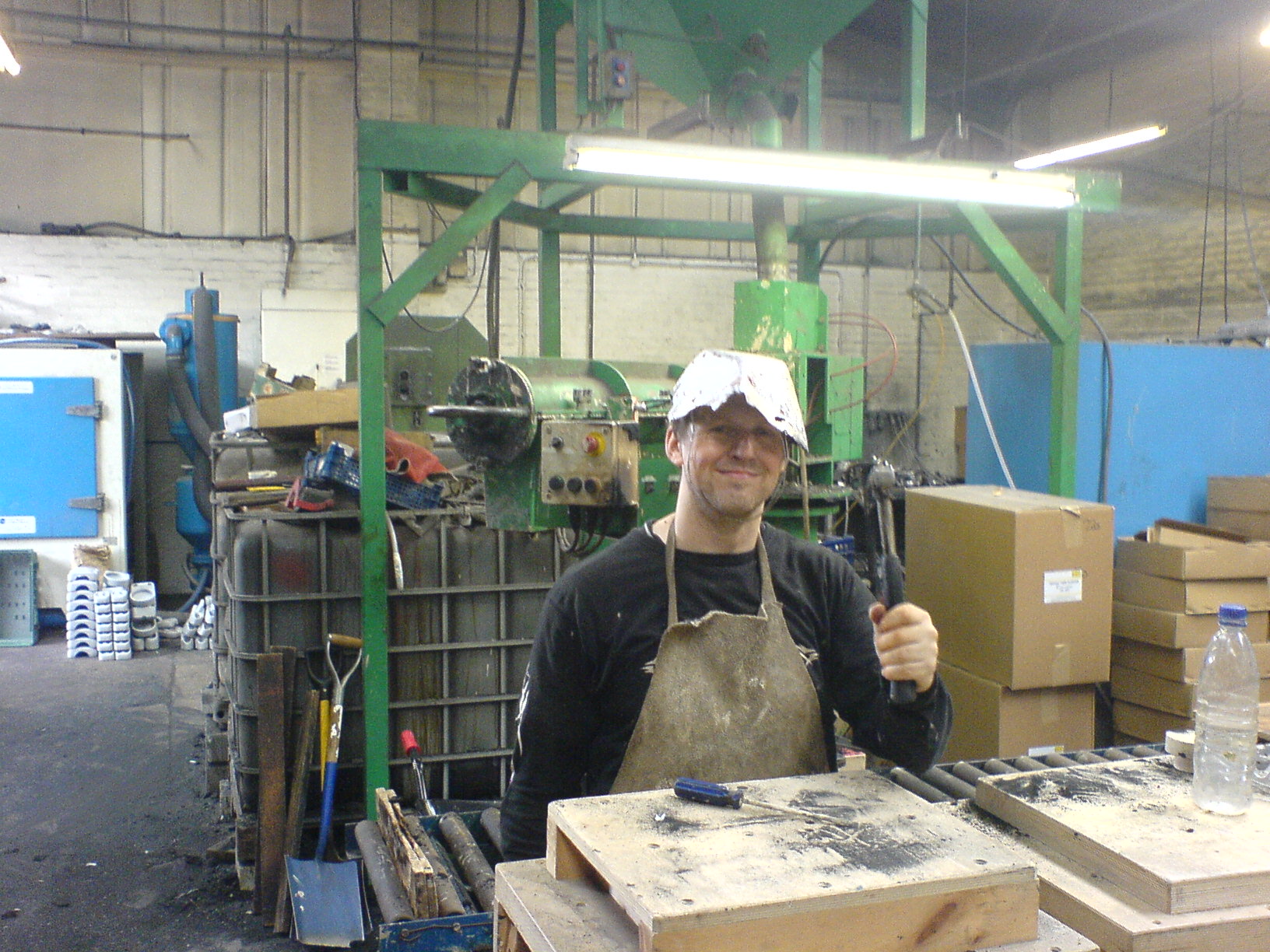 You are here:
Home

Spiritual Development

Guides, Gurus and God-Beings