You are here:
Home

Spiritual Development

Guides, Gurus and God-Beings


Welcome!
Click on me and I will take you to one of the Life Guides.
May they be greatly beneficial for you.
Random Guide/Guru/GodBeing
Vernon Kitabu Turner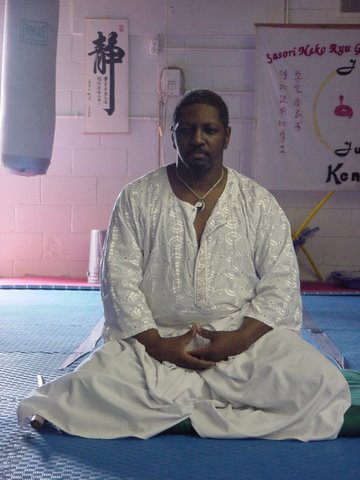 "Kitabu is one of the great disciples of the Himalyan masters."
Sadguru Sant Keshavadas at the Hindu Temple/Chesapeake, VA
"When one dwells in the secret place of The Most High GOD, power flows as a matter of course. it is nothing special"
soulsword.com
You are here:
Home

Spiritual Development

Guides, Gurus and God-Beings