You are here:
Home

Spiritual Development

Guides, Gurus and God-Beings


Welcome!
Click on me and I will take you to one of the Life Guides.
May they be greatly beneficial for you.
Random Guide/Guru/GodBeing
Vishrant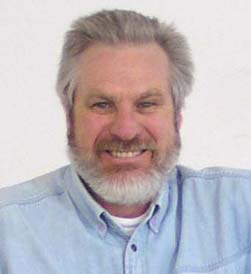 Australian. Born in 1954 AD.
"Openness counts for everything, a continuing internal non resistance to whatever appears. In this openness, defenses disappear and the wounds of the heart they have been covering are finally allowed to heal. To be tenderly ok with what ever rises brings a nectar so sweet, a vulnerability so delicate. Ever opening in unconditional surrender. This is the beautiful way of the heart."
vishrant.com.au
You are here:
Home

Spiritual Development

Guides, Gurus and God-Beings