You are here:
Home

Spiritual Development

Guides, Gurus and God-Beings


Welcome!
Click on me and I will take you to one of the Life Guides.
May they be greatly beneficial for you.
Random Guide/Guru/GodBeing
Wendy Salter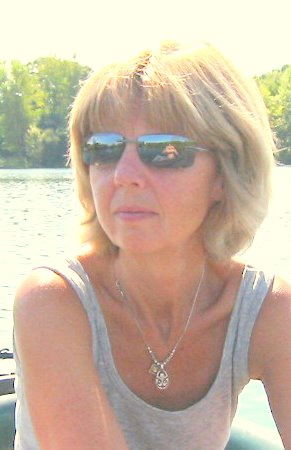 UK
. Wendy Salter is a holistic practitioner, natural healer and spiritual author.
"There are times in one's life where an understanding of our Higher Condition can make all the difference, when making choices to follow our Soul's purpose."
"Without that understanding we may get lost in negative aspects of our lower ego and lose our direction.This is not a new concept in the esoteric teachings of the world, which is to understand the karmic cycle of re-incarnation and its purpose in transcending the base animal life towards a higher conscious state."
"To believe in the eternal spirit, therefore, we have then to embark on the eternal search for that place from whence we have come and to where we are going."
WendySalter.com
You are here:
Home

Spiritual Development

Guides, Gurus and God-Beings