You are here:
Home

Universal Tactics and Self Defence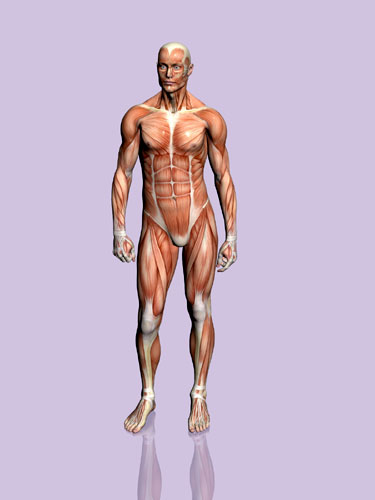 Shhhhh Defined
Shhhhh is a revolutionary new martial art based on eternal principles. It is based on the VirtueScience philosophy with a focus on:

Re-intergrating shunned martial concepts into the consciousness of the practitioner.

Contemplating the universal matrix of concepts.

A unique freestyle self learning system.

Cutting edge character improvement techniques.
A collection of statements about the Shhhhh martial art:
Shhhhh respects the natural wisdom of the body. Martial tactics arise naturally from awareness of the body's anatomy and universal physical laws.
Shhhhh acknowledges that different body types will find some techniques more effective than others. Shhhhh is not a "one size fits all" martial art. On the contrary each practitioner discovers there own moves and techniques by experiment and contemplation.
Diligently exploring each conceptual branch surounding the concept of *
first contact
* is a fundamental technique in the Shhhhh philosophy.
Shhhhh can complement any existing martial system.
Shhhhh does not have graded belts or any other graded system.
Some Shhhhh practitioners also study
NeoHatha Yoga
.
Shhhhh advocates a vegetarian
diet
.
Shhhhh practitioners value
"Inner Medicine"
as a source text.
Shhhhh principles are the eternal basis for all martial systems.
You are here:
Home

Universal Tactics and Self Defence