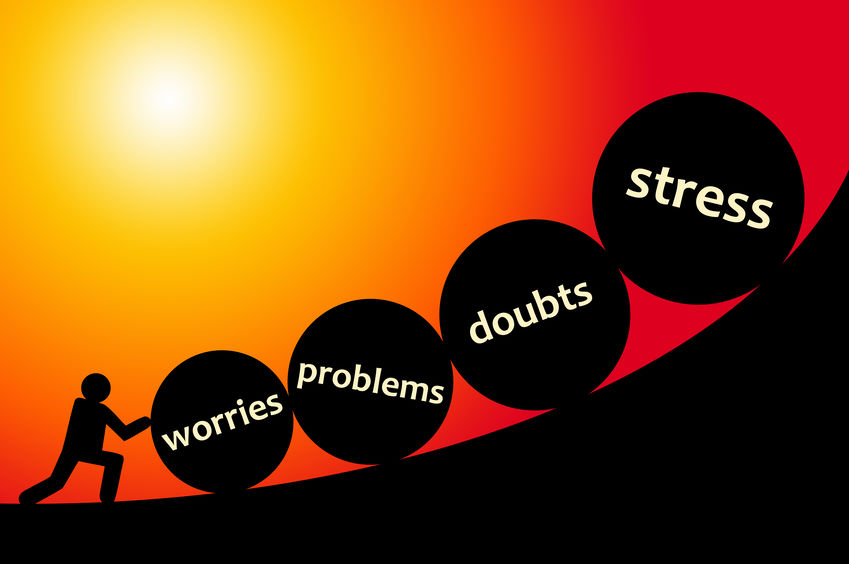 Do you have persistant problems which you have tried various ways to solve? Long hours of meditation seem out of reach with questionable results? Self hypnosis CDs too passive and lacking power?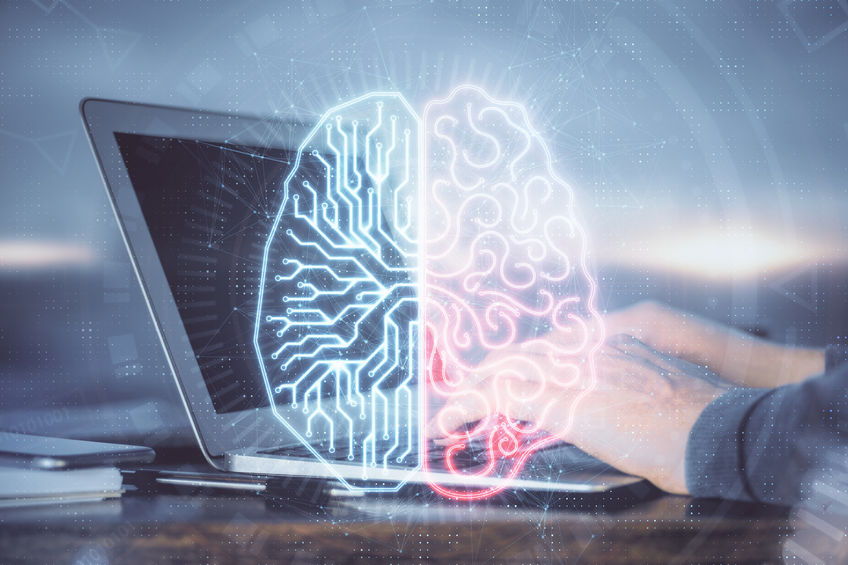 I have a solution for you..
The Affirmation Wheels
An Affirmation Wheel is a a unique web based application designed to help you focus positively on inner healing and life improvement.

Deeper and more effective than positive affirmations alone. They are a powerful aid to self improvement.

The Affirmation Wheels have their foundation with the virtues/positive qualities. In addition to focusing on a particular topic the character is healed and uplifted. This is the key as a healthy virtuous character can help you overcome your problems and acheive you dreams.

The root cause of the issues is kept in mind so that problems can be properly resolved.

The Affirmation Wheel system uses an accumulation of easy micro-commitments to build up a very powerful transformative effect. No great willpower or effort is needed.

Instead we will use many little flashes of commitment and positive intent which build together supported by many specially designed positive messages and affirmations.

Here is the current list of Affirmation Wheels designed to help you have a happy life and achieve your personal goals...
Heal Character
Affirmation Wheel
A healthy virtuous character is the foundation of self improvement
Business Success
Affirmation Wheel
A Affirmation Wheel dedicated to your business success
Wealth & Abundance
Affirmation Wheel
Boost your wealth and abundance with positive mind techniques
Stop Smoking
Affirmation Wheel
Renounce and move on healthily from the bad smoking habit
More Affirmation Wheels Coming Soon
More Affirmation Wheels coming soon!
They will automatically be added to your account for no extra charge.
What's the Deal?
No Sneaky Upsells or Upgrades
: one simple low monthly price for full access. Cancel Anytime.
Web Based
: no software installation required. Access from your computer, laptop, tablet or mobile phone.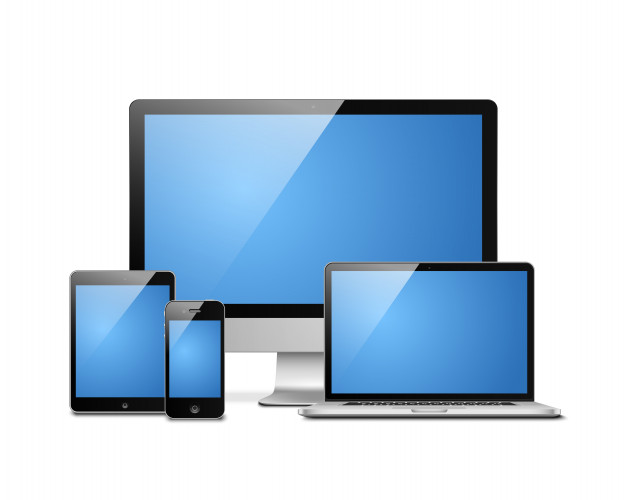 Unlimited
: Full access to the complete Library including any future additions. Unlimited use of the Affirmation Wheels.
Friends and Family
: You can share your access with friends and family (Up to 5 people can use the Affirmation Wheels simultaneously on different devices).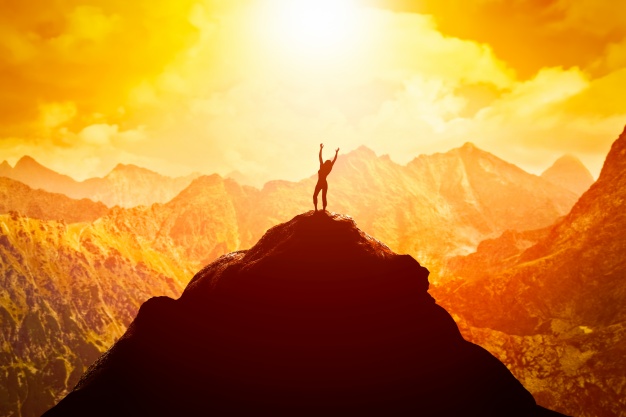 Become a VirtueScience Member and gain instant access to the
full library
of Affirmation Wheels along with many other valuable exclusives.
only $9.95 per Month (Cancel Any Time)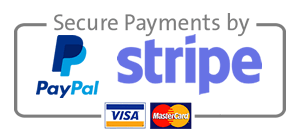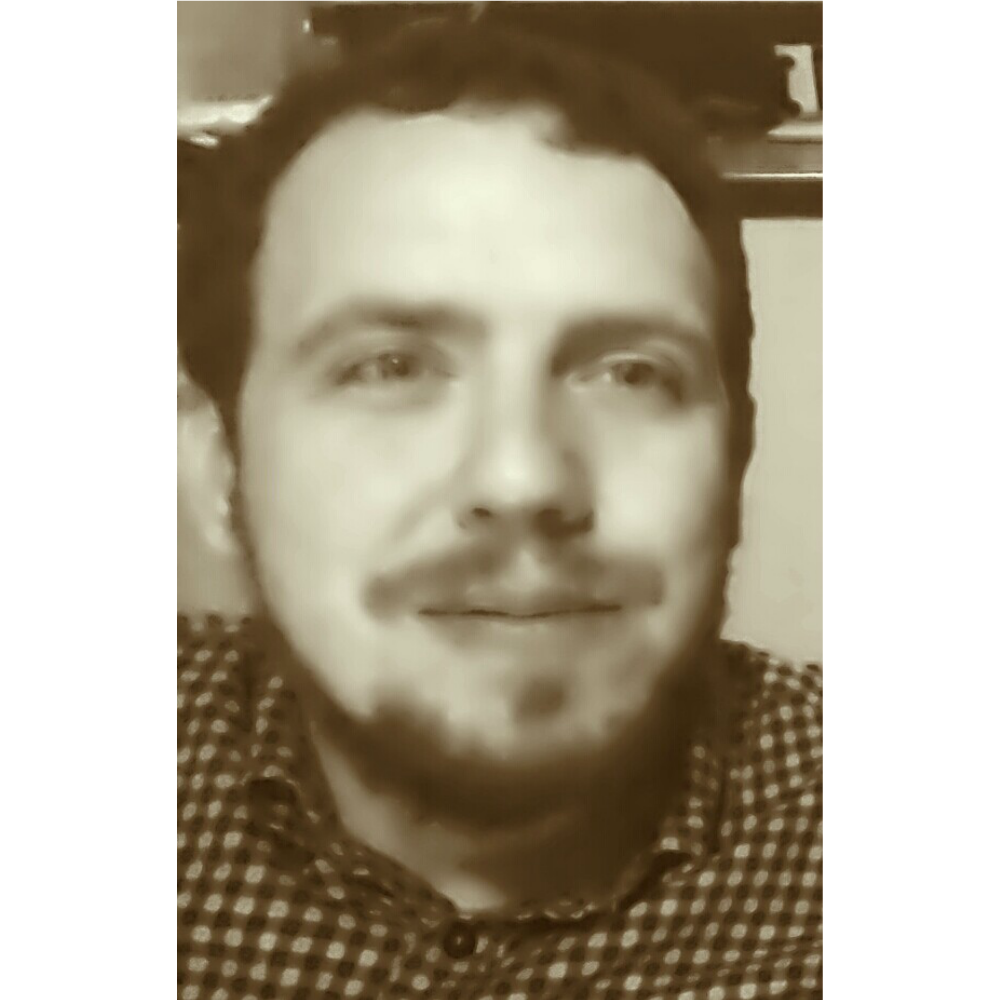 Hi, I am James Barton. I have studied character and the mind for over 30 years. During those years of sincere research I have made many discoveries related to self improvement and development. I have created a unique system to help you fulfil your personal goals.