Access my Web Based Self Improvement Software
An Affirmation Wheel is aa unique web based application designed to help you focus positively on inner healing and life improvement.
Deeper and more effective than positive affirmations alone. They are a powerful aid to self improvement.
This video shows the Heal Character Affirmation Wheel in action...
The Affirmation Wheels have their foundation with the virtues/positive qualities. In addition to focusing on a particular topic the character is healed and uplifted. This is the key as a healthy virtuous character can help you overcome your problems and acheive you dreams.
The root cause of the issues is kept in mind so that problems can be properly resolved.
The Affirmation Wheel system uses an accumulation of easy micro-commitments to build up a very powerful transformative effect. No great willpower or effort is needed.
Instead we will use many little flashes of commitment and positive intent which build together supported by many specially designed positive messages and affirmations.
Here is the current list of Affirmation Wheels designed to help you have a happy life and achieve your personal goals...







+ More in development!
Why this is Better than the Alternatives
My method combines both structured and randomly generated affirmations, quotes and questions. It works in harmony with both your conscious and unconscious mind. Each session has some familar elements and also some random elements to keep it fresh and keep you engaged and happy.
Rather than just relying of positive affirmations the Affirmation Wheels also have you commit by ticked boxes. These micro-commitments are more powerful than just affirmations alone.
The Affirmation Wheels also use positive symbols as well as the written text. These speak to your subconscious mind in a different way helping you to.
Each confirmed affirmation is also spoken by the application. This creates audio as well as the visual memories making for a richer and more effective experience.
Benefits
Help and advice when needed from me or from fellow members in the Forums
"76% of people report being in a good mood on a day when they make progress towards a project or goal – according to an article in the Harvard Business Review [HBR]"
Special Launch Deal
A One-time Price of only $5 for Full Lifetime Access!
Why Such a Low Price?
I am looking for honest feedback so that I can improve the software and Membership Area.

After you have joined please consider leaving some feedback/improvement suggestions in the Forums or by Contact Form. This is entirely optional.
For a small
one time
payment you will unlock:

The complete library of Affirmation Wheels. These are unique and powerful aids to improving your mindset and changing your life for the better.

The private Message Board. This Community is dedicated to helping you master the power of Affirmations and achieve the best life possible. Also discuss philosophy, religion and science here.

Other Member Exclusives that you will love.
Become a VirtueScience Lifetime Member and gain instant access to the full library of Affirmation Wheels along with many other valuable exclusives + The private Message Boards


Special Launch Deal!
No Sneaky Upsells or Upgrades
: you will will only pay $5 once for lifetime access. This is a special launch offer. I only ask that you consider providing some feedback so that I can improve the Affirmation Wheels and Membership Area.
Web Based
: no software installation required. Access from your computer, laptop, tablet or mobile phone.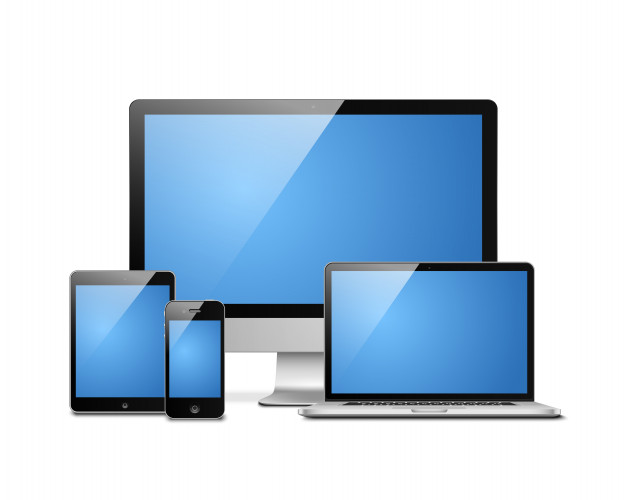 Unlimited
: Full access to the complete Library including any future additions. Unlimited use of the Affirmation Wheels. Become a VirtueScience Member and gain instant access to the
full library
of Affirmation Wheels along with many other valuable exclusives + The private Message Board
Bonus
Gain instant access to my book
Opportunity Magnet 101
. Positively transform your life with a stream of golden opportunities.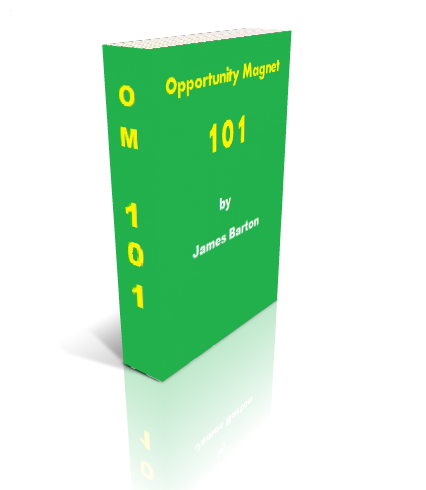 79 mini chapters for easy, enjoyable and informative reading (PDF format).
You will learn how to:
Recognize opportunities that are hidden to others.
Attract golden opportunities.
Make best use of the opportunities that come your way.