Welcome to VirtueScience.com, a growing community interested in a range of topics such as health, philosophy, metaphysics science and spirituality + your hobbies and entertainments.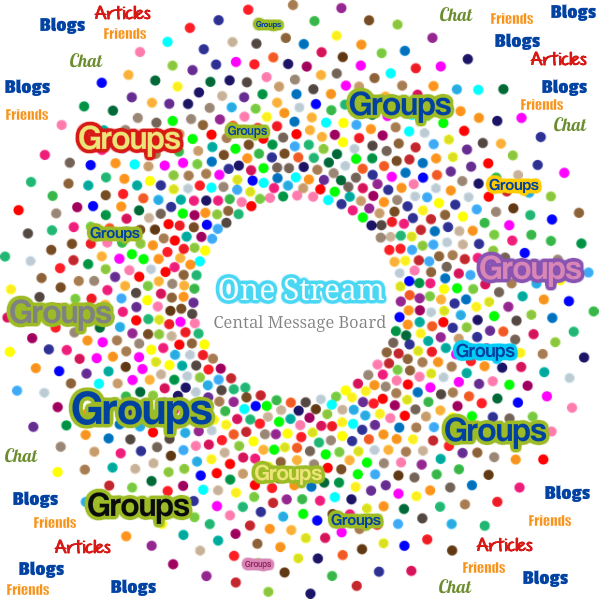 We have 'One Stream' a central message board where you can post any topic and Groups where you can talk about more specific topics. Create group about any topic you like or join one of the existing groups.
You can also browse and create your own blog personal to you but where other members may leave comments and questions.
You may also chat in real time in the chat rooms or privately to individual friends.
VirtueScience Social is a great place to share your ideas and meet like minded friends.
Here you can rigorously debate important points, share inspiring videos and messages or just hang out and enjoy.